The Attorney General has labeled the exteriors of most buildings in Suva as filthy and disgusting, noting they do not present a good image of the nation's capital.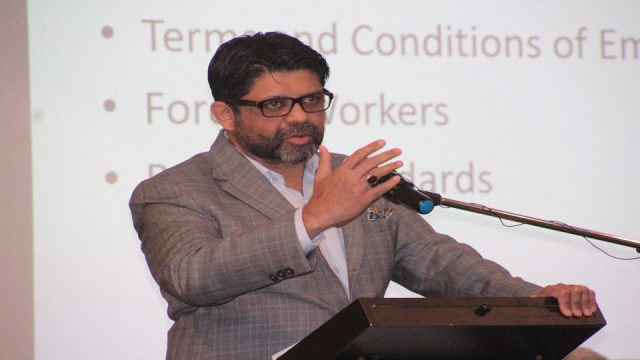 Aiyaz Sayed-Khaiyum says some buildings along Cummings Street and Marks Street in Suva are in dire need of a facelift.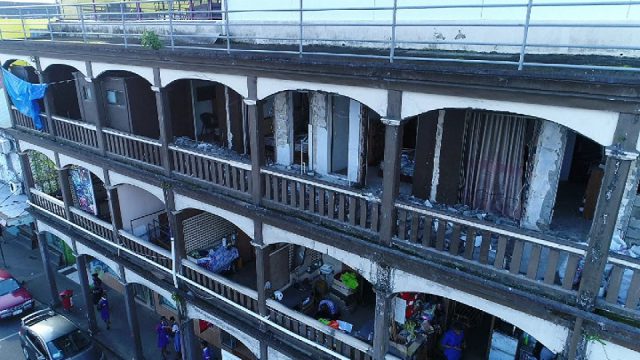 A call has been made to property owners in the Central Business District to upgrade the look of their buildings.
"If you go up to the top Kadavu house and if you'd come to the ministry of economy I can invite you to stand on level 10 or go to Dominion House or it called BSP house now or even to Tappoo City. Go to where they have the food court and look up towards Cummings Street and Mark Street. The buildings look dilapidated, they look dirty, they look filthy and they all need a facelift and an upgrade."
Suva Retailers Association President Vinay Kumar says they're aware some buildings are old and need renovation, but says it's not an easy process.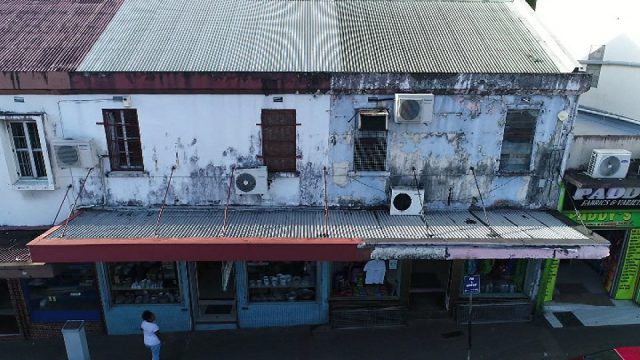 "We also have had a problem with trying to renovate as we are not able to get reliable contractors as you know the building boom was happening and so the last couple of years actually as reliable contractors have been very busy and the process is very long too. The building permit process is a long process which I have been told that they are trying to actually streamline that so once those couple of things step in and this incentive is more advertised and the landlords are aware of this I think there will be more upgrades."
However, the Government has put in certain incentives to entice property owners across Fiji to lift their standards.
" If you're going to do an upgrade hopefully you'll put perhaps many of the buildings aren't disable friendly. You don't actually have wheelchair access, no wheelchair ramps. If you're able to do those refurbishments, lift up the standard of the building, you'll get an investment allowance."
In other countries, there are policies to review building and infrastructure to ensure they are well maintained and visually presentable.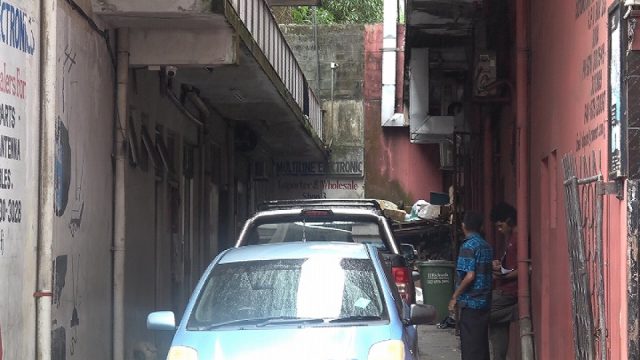 The Suva Retailers Association says there need to be similar policies implemented here.
Source: FBC
- Advertisement -